We rehearse at 7pm every 1st, 3rd and 5th Thursday of the month.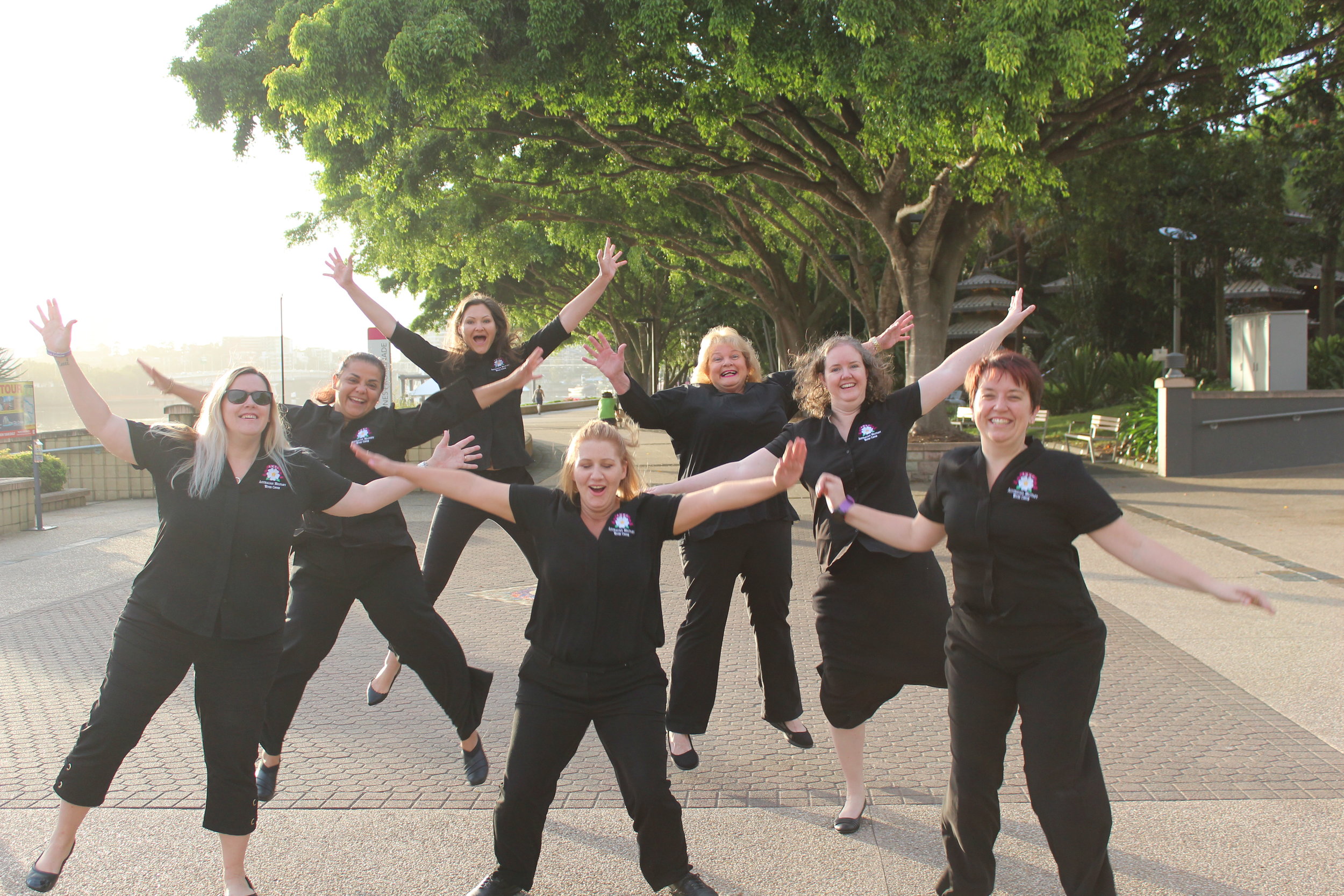 Singing Out For an Accompanist!
We would welcome anyone with some piano skills to come and accompany us as we learn - even playing our part lines would be a great start. The AMWChoir provides support and training for these volunteer positions. The Accompanist position can be a volunteer, male or female, from any part of the community.
For more information and to volunteer please email Cath at amwc.nationalmd@gmail.com.
If you know someone who might be interested in this position, please share this page.